How To Buy a Mazda Car or Crossover Online Las Vegas NV
Amid the Coronavirus (COVID-19) pandemic many drivers and car shoppers are stuck at home. Do you need a reliable car to get to the doctor, work or your childcare provider? Do you need repairs done to your vehicle? Earnhardt Mazda Las Vegas is here to help and we are OPEN in accordance with Center for Disease Control and Nevada Department of Health and Human Services recommendations. To help you stay safe and healthy, we are offering Earnhardt VIP Express services. Learn how to buy a Mazda car or crossover online in Las Vegas, NV when you choose Earnhardt Mazda Las Vegas.
---
---
What Are the Earnhardt VIP Express Services in Las Vegas?
In an effort to keep our Earnhardt Mazda Las Vegas team members and our customers safe, we have created Earnhardt VIP Express – a 100% online automotive shopping experience. Shop online for that 2020 Mazda CX-5 you have always wanted and we will bring that vehicle to your home for a test drive. To ensure that you stay safe, our team members are coached in hygiene and health best practices and adhere to CDC and Department of Health standards.
Do you have a car that you need to trade in? No problem – we will provide you with an online or in-home trade appraisal. Earnhardt VIP Express allows you to negotiate the finances via phone, text or email. When you find a Mazda-brand car or crossover that will fit your budget, we will deliver it to your home with any paperwork that you need to sign. Las Vegas-area drivers who need repairs, service or maintenance can schedule a service appointment with the Earnhardt Mazda Las Vegas Service Department – we are open.
Earnhardt VIP Express Process and Services
Step 1: Find Your Mazda Dream Car Online
Step 2: Test Drive Your Mazda at Home
Step 3: Online or In-Home Trade-In Appraisals
Step 4: Negotiate Finances Online
Step 5: We Deliver Your Mazda!
---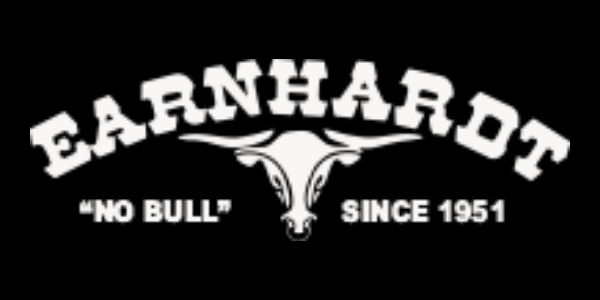 Are you looking for an affordable, pre-owned car or crossover? Earnhardt Mazda Las Vegas is here to help. Visit the Earnhardt Mazda Las Vegas pre-owned inventory to find a used car in Las Vegas, NV that is the perfect financial fit. To help you find a used car to fit your budget, we provide Kelley Blue Book trade-in values, pre-owned specials and we have many vehicles listed below $12,000. Add Mazda Certified Pre-Owned vehicles to the equation and we will help you find a vehicle that is right for you!
---
Are you interested in buying a car in the Las Vegas area? Do you need to have your vehicle repaired? Earnhardt Mazda Las Vegas will check all the boxes with Earnhardt VIP Express. Learn how to buy a Mazda car or crossover online in Las Vegas, NV during the Coronavirus pandemic with this guide to Earnhardt VIP Express and find your dream car when you visit the Earnhardt Mazda Las Vegas inventory!