Buy or Lease a Mazda Car or Crossover at Earnhardt Mazda Las Vegas
By Product Expert | Posted in Dealership Info, Mazda Vehicles on Monday, February 17th, 2020 at 9:32 pm
Where To Find Mazda Lease and Finance Offers Las Vegas NV
Athletic performance, elegant style and class-above luxury are hallmarks of the Mazda brand that have made the brand a household name in the automotive world. Are you looking for a great deal on a 2020 Mazda CX-30 in the Las Vegas area? You may want to know where to find Mazda lease and finance offers in Las Vegas, NV – Earnhardt Mazda Las Vegas is the answer you are looking for. Find out why Earnhardt Mazda Las Vegas is the right choice for you? 
Buying vs Leasing a Mazda in Las Vegas
It can be tough to decide whether you want to buy or lease the 2020 Mazda CX-5 in Las Vegas. When you decide to finance a Mazda at Earnhardt Mazda Las Vegas, you will discover affordable finance rates with contract lengths that can be adapted to fit your budget. Advantages of purchasing a Mazda include future value, no mileage limits, no worries about dents or dings and you own the vehicle when you drive off the lot.  
Advantages of Buying a Mazda
You Own Your Mazda CX-5
No Mileage Limits
Sell or Trade Your Mazda at Any Time
Future Value and Equity
No Worries About Dents and Dings
You Can Customize Your Mazda
Advantages of Leasing a Mazda
Low Upfront Costs
Low Monthly Payments
10,000 – 15,000 Mileage Limits
Return Your Mazda at the End of the Lease
Potential owners who are on a tighter monthly budget may find that leasing a 2020 Mazda6 is the right financial option for them. Drivers who choose to lease a brand-new Mazda at Earnhardt Mazda Las Vegas will encounter low monthly payments, 36-month lease agreements and affordable down payments. Most lease offers come with a 10,000 – 15,000 mileage limit that is perfect for drivers who do not have long commutes. The advantages of a Mazda lease will include lower down payments, lower monthly payments and the chance to return your vehicle when the lease ends and upgrade to a newer Mazda vehicle.  
---
Earnhardt Mazda Las Vegas features lease and finance incentives that are changing every month – which allows Las Vegas-area drivers to find the perfect financial situation. Qualified buyers who choose to finance a Mazda car or crossover will find Annual Percentage Rates as low as 0.9% on select models with 60-month contracts. Add available Customer Cash incentives to the equation and Mazda options at Earnhardt Mazda Las Vegas are even more affordable. Lease options will vary by model and include 36-month lease contracts, affordable payments and low upfront prices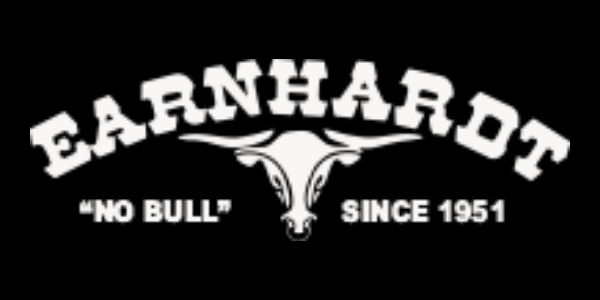 Contact a Dealership Sales Representative